It's been six months since Hyve launched its first cycling jersey. Within the time span of short period, Hyve cycling jerseys have proven to be dandy and reliable. The Trademark of Hyve is a unique feature that helps cyclists to customize/ personalize the jerseys to their favorite designs online. Here are reviews by 3 Indian cycling v-loggers who also are Hyve's promotional partners of recreational-cycling.
1. The Indian Cyclist
The Indian Cyclist is a cycling initiative run(or cycled) by Brian Fernades from Pune. Exploring new cycling trails and tracks is the prime theme of channel. Do check him out. You would surely would want him to produce more videos.
In this video, Brain AKA The Indian Cyclist, reviews Hyve's best-selling cycling jersey:
AERO RAPID CUSTOM SUBLIMATED CYCLING JERSEY.
Hyve is thankful for his honest presentation of the fit & feel of the cycling jersey.
He also adds about the zipper which is agile and smooth. The 4 inch back pocket is one of the best features, he explains. He's very much delighted by the customization feature which is totally free of cost.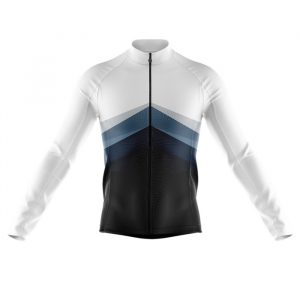 2. The Psychlist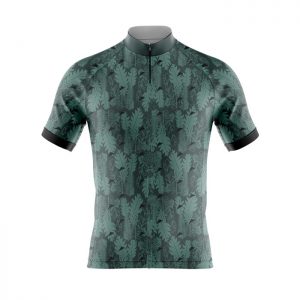 The Psychlist aka Nikhilesh Raja is a recreational rider from Chennai, Tamilnadu. He's also an influential member of WCCG: Chennai Cylists group and is out educate, entertain and live the cycling life. Visit his channel for a pleasant experience of joy of cycling. Hyve hopes his videos will make you to get on your bike and have fun.
In this video, he reviews two of Hyve's AERO RAPID SUBLIMATED CYCLING JERSEYS.
He's impressed by every aspect of the product from packing to customer service. He says, "Had always wanted to have a customized jersey with the name "The Psychlist" and Hyve made the dream of personalizing his Jersey a reality".
Throughout the ten-minute video he talk about how he's impressed by the Jersey features. He spares last few minutes to go out for a ride and shares the experience of ride. Himself being a creative graphic designer, Hyve is waiting for his cycling design concepts to print on. 🙂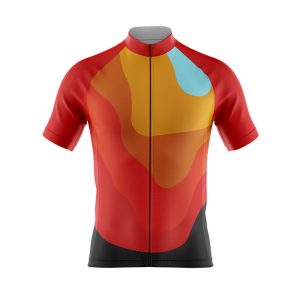 3. Cycling Prince
Prince aka Cycling Prince is one of the Top Cycling Vloggers we have in the country. Passionate promoter of cycling as a lifestyle. If you are looking for cycling inspiration, tips for travelling, long-distance rides or for anything cycling do follow and reach out to him. As a frequent Bike-Packer, has recently completed the golden triangle and western coastal ride.
In this video, he reviews Hyve's AERO RAPID SUBLIMATED CYCLING JERSEY along with various cycling accessories.
He is the first recreational-influencer of Hyve partnered with. He's very happy with the fabric quality and design. What pleased him the most is the 4 inch back pocket which is capable to contain a lot of stuff.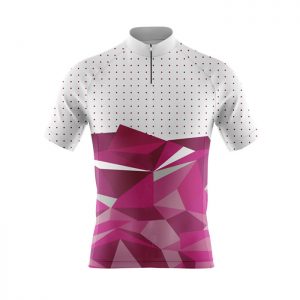 What kind of cyclist are you ?