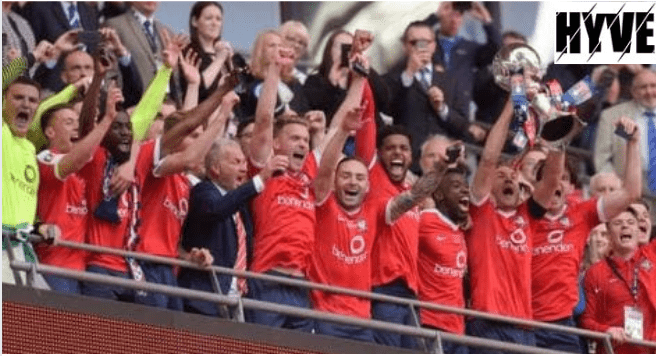 India is a country that loves its sports. From cricket, football to kabaddi, all sports events hold the interest of viewers. With the introduction of IPL, ISL, and Pro Kabaddi League, more and more sports enthusiast take interest in matches. What makes the game more attractive than game tactics? The jerseys! A team jersey is flaunted in every match especially in football. It is a significant factor for a team to have bespoke jerseys, which reflect the vision and mission of the team. Kerala is a land of sports lovers and from there comes the online sportswear store Hyve Sports that offers bespoke sportswear for your sporting events. The Kinfra International Apparel Park-based startup works as the subsidiary of My Elk Store. You can customize your sports apparel in simple steps and get it delivered at your doorstep.
The Birth of HyveSports
While India loves its sports, it still faces a huge gap in the customized sports apparel segment. From the state level team to national teams, focus only on their game tactics and overlook their team jersey. A customized team jersey reflects the team motto. This idea gave Rakesh Rajeev, an alumnus of IIM to start Hyve Sports in 2017. Within two years of its inception, the company with a group of IIM, IIT, and NIFT graduates have made an impact on the market. Today, it is the go-to platform for customized team jerseys. The sports background of Rakesh (his mother is a former national level athlete) has provided the much-needed inspiration to start the entrepreneurial venture. The small startup has now gained acceptance from the Kerala Start-up Mission and CIIE IIM Ahmedabad. It has established its strong presence in the market by complete more than 2,500 orders with manufacturing units in Tirupur and Trivandrum. With the subsidiary unit in Mumbai, Hyve Sports is gearing to fly high.
Specialty of HyveSports
What makes Hyve Sports special to garner huge attention from different parts of the country? The easy online customization design tool offers you a chance to make your bespoke jersey design with hassle-free steps.