IKF INTERNATIONAL PARTNERS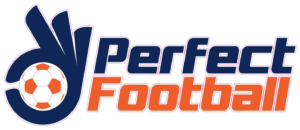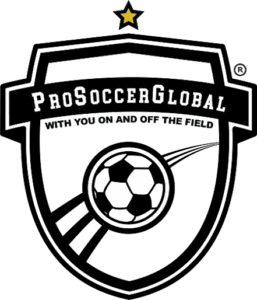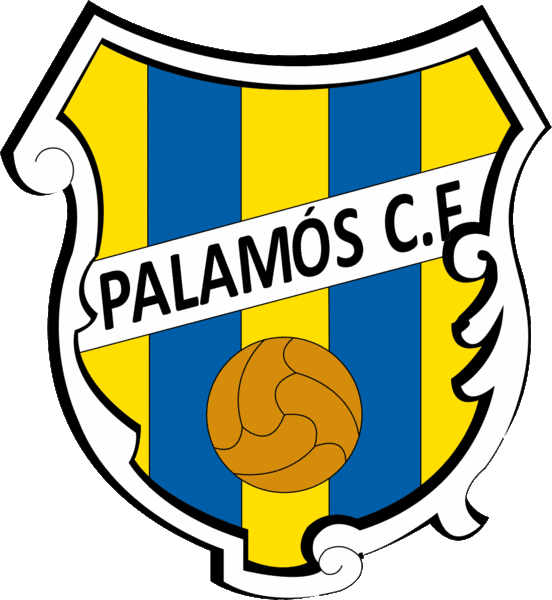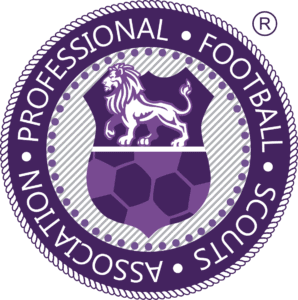 ABOUT INDIA KHELO FOOTBALL
IKF is a non-profit initiative aimed at uplifting the state of football in India by providing a roadmap and a platform for our kids to become professional football players with a chance to play for professional clubs all over Europe.
There must be at least One Indian footballer playing in a European League by 2024.
To find exciting young Indian football players and to provide them with opportunities to play at world stage
We have been conducting a series of bootcamps, selection trials and football tournaments to search for hidden talents in various age groups. This year we have had a no. of successful events in cities all over India viz. Chandigarh, Hyderabad, Kanpur, Delhi.
We also have international partners viz. ProSoccerGlobal, PalamósCF and Perfect Football who will be sending their scouts to assist us in  selecting a talented batch of players to take for trials to Europe under full scholarship.
In order to develop Scouting Ecosystem in India, IKF has also tied up with PFSA – World's largest Association of Scouts with partners like Manchester United, Chelsea, Juventus, Real Madrid, Barcelona among others.
Customizable | Premium | Dry-Fit Technology | Lightweight | Stretchable | Breathable | Wicking Property
you can lead the momentum
IKF believes that there is a lot of hidden talent in India youth, they just need right exposure. IKF wants this talent to be presented in World football and notice such talented players. Once these doors open, Football has capability to uplift complete society.
How your support helps us ?
We charge only Rs.100 for kids to come on our platform. Thereby, we have bridged the Opportunity divide in Football and it takes only Skills & Talent to get selected in IKF.
It costs us to send exciting talent abroad for Trials and to conduct these Camps across India to spot them. Hence we need your support to usher this revolution in India Football.
If you love Football, it's time you focus and act for Indian Football!
"This is a great gathering between different football teams where we can show and improve our talent and skill. We are very happy with the tournament and its procedure. Everything is going great!"
Ali Mujtaba – Coach, Khudayaar FC
"We are very thankful to IKF for taking such an initiative for our younger generation. We are looking forward to working with IKF in Ladakh to provide such a platform for our players."
General Secretary – Ladakh Football Association
"We are delighted and proud to associate with India Khelo Football…. We hope this association will help drive greater dialogue among audiences with regards to being fit."
Aalok Bhan – Director and Chief Marketing Officer, Max Life Insurance