Many are secretly delighted at the sight of gyms closing down across the country at this strange timing of social distancing. Well, we have news for you, excuses would not keep you fit. Working out from home is the new going out. Be fit! Be cool!
Self-Isolation limits avenue of physical activities if you are used to walking or cycling as mode of transportation or leisure. But equally worrying is the fact that home environment offers lots of opportunities to be sedentary which has a huge impact on your as well as your employees' productivity.
In order to fight the rampant COVID-19 Virus most companies have rolled out work from home, how ever our bodies and minds need exercise to maintain productivity and avoid weight gain.  Exercise has an added benefit of improving your immune system and helping you fend off infections.
So how much physical activity are we talking about?
Global recommendations for adults are to practice a minimum of moderately intense activity of 150 minutes or 75 minutes of vigorous intensity physical activity per week, along with muscle strengthening activities on two or more days of the week.  Any activity is better than none and more the physical workout, merrier the productivity.
So how do we achieve the required amount of physical or mental activity?
1.Meditation
Start the day early, with 5 minutes of meditation every day. Let your mind be calm and clear. Concentrate on your breathing and eradicate all other thoughts for at least 5 minutes. Following the meditation, chart your day's activities, giving you more clarity on how to go about your day.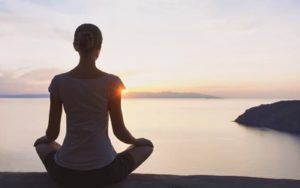 2. Stairs are your new best friend.
Climbing a flight of stairs in sets of 3's for 20 seconds can improve your fitness in just 6 weeks. If you live in an apartment, avoid uncomfortable lift encounters with other self-isolating neighbors by using the staircase for any necessary outdoor journeys. Do take care to avoid much contact with handrails.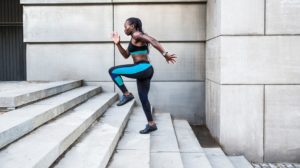 3. Using your own body weight
Research shows that body weight based strength exercises such as press ups, sit-ups and planks are as important for health as aerobic exercises. A few sets of body weights sessions during the week should be the aim
3 sets with 15 repetitions of each exercise.
2-3 minutes of rest between each set.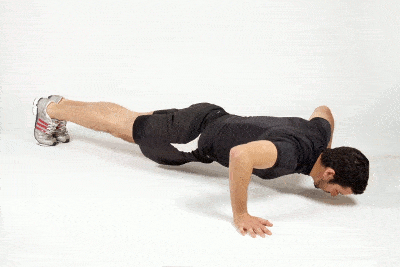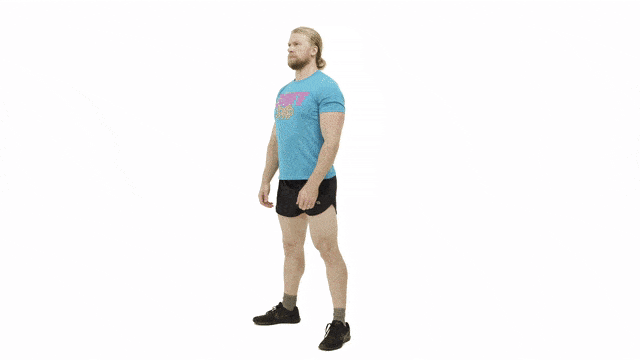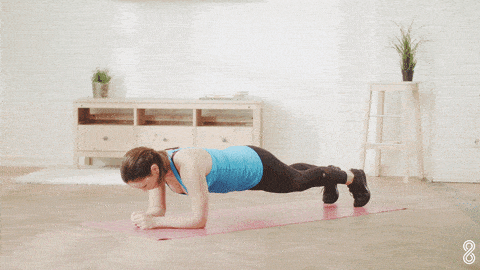 You can also check out Calisthenics. It is a form of exercise consisting of a variety of movements which exercise large muscle groups (gross motor movements), such as running, standing, grasping, pushing, etc. These exercises are often performed rhythmically and with minimal equipment, as body weight exercises. You can check out work out videos by clicking here.
Yoga is also another powerful tool you can use. The Suryanamaskar (Sun salutation) that could be done at home daily increases blood flow, positivity and health.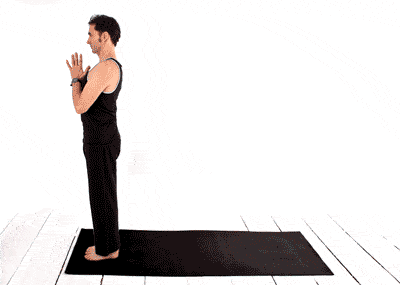 4. Dance away the blues
Dancing is an excellent way to protect the heart and maintain fitness It can easily reach moderate and even intense levels of exercise, while releasing the endorphins to help you through the lonely days. You can dance to our recommended playlist by clicking here.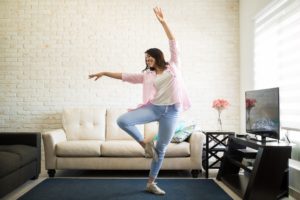 5. Sit less
Take breaks from continuously sitting in front of your computer, tablet or smart phone every 20-30 minutes. Take a 1-2 minutes' walk around or play with a pet. By creating your own stand up desk area, you can alternate periods of standing up and sitting while working.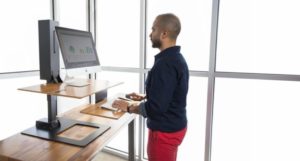 6. Give pets and kids more playtime
Consider this a good opportunity to bond with the family members who love playtime ; be it kids or pets. Such bonding time lowers stress hormones and releases hormones that elevate happiness. Both kids and dogs will welcome more one on one time and you will keep increasing the exercise times.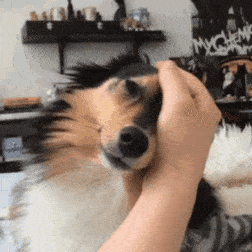 Do something!
Left unattended, the self-isolation imposed by COVID-19 might increase your sedentary time there by reducing productivity and health drastically. We got time, it is upto us to decide it's quality.Stay home, stay safe! You could also check our line of work out wear to be draped in during exercises by clicking here. GET! SET! HYVE!